Company Profile
Shea Communications is a full-service media relations firm with 25 years of experience representing public, private and nonprofit organizations in New York and nationally. The firm develops and executes media strategies to raise the visibility of clients and to support their business development goals. Our team is expert at cultivating and delivering messages through business-to-business, consumer and social media. We have proven expertise in developing innovative live events, from news conferences to branded media stunts.
Shea Communications differentiates itself with its thoughtful and creative approach to all aspects of media relations, from creating press material and executing news conferences and media events, to crisis management, social media and online reputation management. Our staff has strong relationships with key reporters in local and national media, and we support our clients' growth though consistent media placement.
---
Principals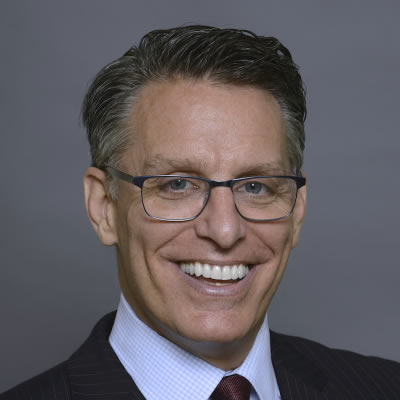 George C. Shea 
George Shea has three decades of experience leading public relations and marketing efforts for clients in a range of industries. Recognized as one of New York's foremost real estate media specialists, George also is acknowledged for his success in the development of creative promotional events designed to generate media exposure for brands. With his brother, Richard, he developed the Nathan's Famous hot dog-eating contest into one of the most powerful brand promotions in the world. He has represented business leaders and elected officials at the local, state and national levels, developing strategy, and executing media relations and public issue campaigns.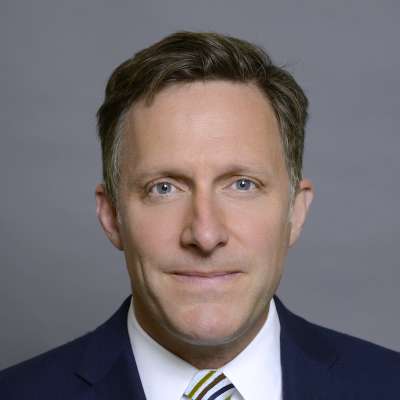 Richard P. Shea 
Richard Shea has an extensive background in corporate communications, media relations and event production. For 20 years, he has developed and implemented integrated communications programs that incorporate public relations, live events, paid media and social media. Richard has conceived and developed powerful marketing campaigns for national clients, including BING and Netflix, and he acts as a spokesperson for various businesses in major print, online and digital outlets. He is recognized for his expertise in crisis communications.
---
Clients
JLL
Vocon
DeSimone Consulting Engineers
Greater New York Council of the Boy Scouts of America
Teamsters Local 237
Hollister Construction Services
Fortis Property Group
New York State Public Employees Conference
Third Street Music School Settlement
Fosun Property Holdings
Rose Associates
Rosenberg & Estis, P.C.
iRunway
Van Alen Institute
Toll Brothers
Lantern Community Services
Municipal Art Society
New York Workers Compensation Alliance
Luna Park / Coney Island Cyclone
Major League Eating
Nathan's Famous
Benedict Realty Group
Netflix 
Disney On Ice
S3 Capital Partners
One Wall Partners
140 Broadway